The Best Commercial Plumbers In Sydney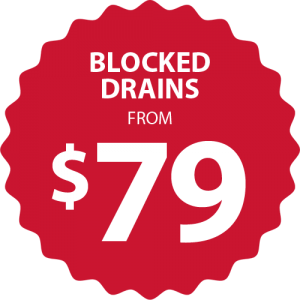 Same Day Service Guarantee
We'll arrive within 90 mins or you get $100 off!
We offer a 10% discount on all of our plumbing services to pensioners 
$0 call out on all jobs.
And if your problems not solved IT'S FREE! 
Here at Emergency Drains we can take care of your commercial blocked drains needs. No matter how big or small, our team of experienced plumbers will be where you need us to be in 90 minutes or less, so you can get back to business ASAP.
We pride ourselves on providing the customer with a timely solution to your plumbing issue and strive to make certain that your job is done to the highest standard.
Our Efficient and effective tradesmen will offer friendly advice and clean up after they are finished and leave the area good as new.
If you need an unclogged drain and need it now, Call Today!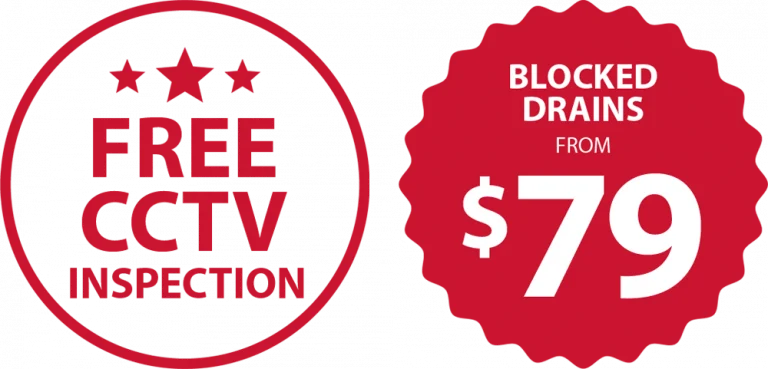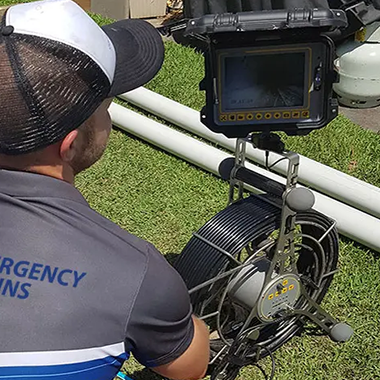 CCTV Drain Camera Inspection
This is one of the most useful pieces of plumbing equipment used in clearing blocked drains.
The tiny CCTV drain camera is attached to a cable that is inserted into the drain. The view from this camera can be seen on a monitor above the ground and our expert plumbers are able to get a visual of what is causing the block. And after clearing the block – we can view it to see that it has been cleared properly.
High-Pressure Water Jetting
The high-pressure water jetter is the most efficient, effective, and safest method of unclogging drains.
It utilizes a motorised pump with adjustable nozzles that may be used for a variety of blockages, ranging from large jobs like unclogging sinks or toilets to smaller jobs like removing clogged kitchen sink pipes.
No-Dig, No-Mess Pipe Relining
If there is any damage, or we find a cracked or broken sewer pipe, we recommend the use of the no-dig pipe relining technique.
In this pipe relining technique, a new pipe lining made of a special PVC material is inserted into the damaged pipe.
This gives you a seamless, permanent drain, with the least amount of digging and disruption on your property.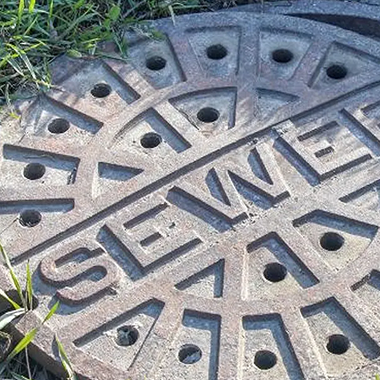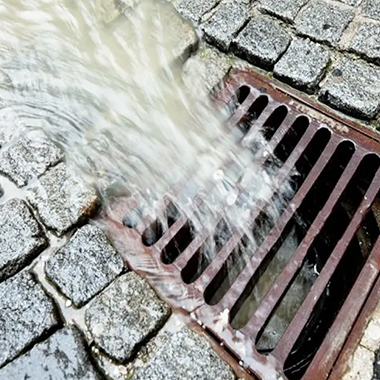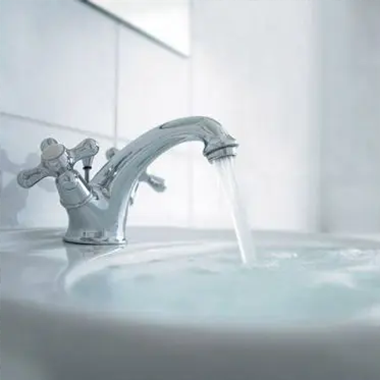 24 Hour Emergency Plumber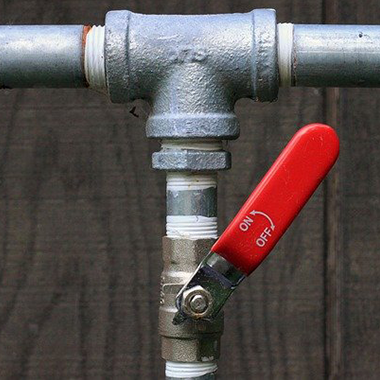 Why Choose Us To Fix Your Blocked Drain?
Our expert drainage plumbers have 10+ years of experience.
Our blocked drain specialists use the latest and most advanced drain cleaning equipment. Blocked drains are not only annoying, but they can pose a real health risk. Emergency Drain's team of plumbers are your local blocked drain experts in Sydney. Our team provides complete residential and commercial plumbing repair for your damaged drains.
Are you looking for a quick solution for your blocked sewer drain in Sydney? Emergency Drains is the perfect company for the job. We have years of experience helping local residents clear their drains and sewers and prevent future clogging.
We will form a quote before we start. We don't have any call-out fees and if the problem is not solved, it's free!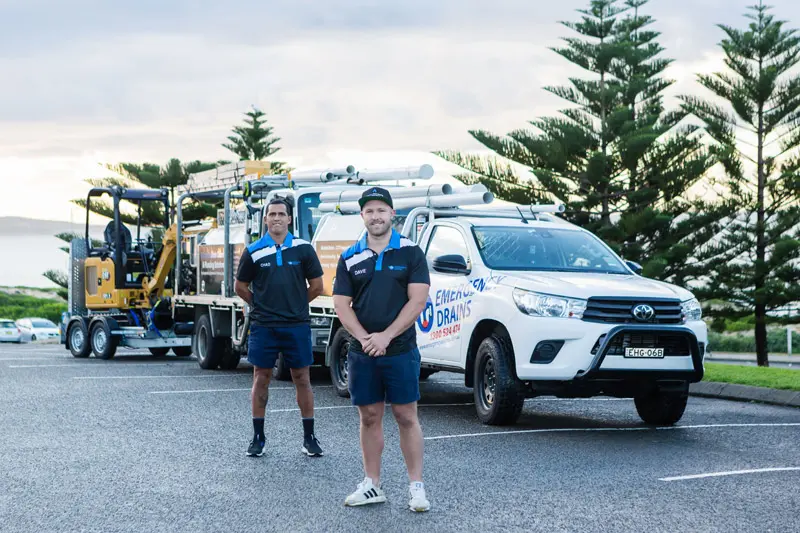 Our Plumbers Are Fully Equipped For The Job!
Our vehicles are fully equipped with all the latest drain clearing and locating technology.
This enables us to not only find the blockage more efficiently but also provide long term solutions to eliminate the problem for good.
Blocked drains should be done by a qualified expert plumber to get the job done properly and safely.
To repair or replace your sewer line damage without damaging your driveway or lawn, we recommend our pipe relining service!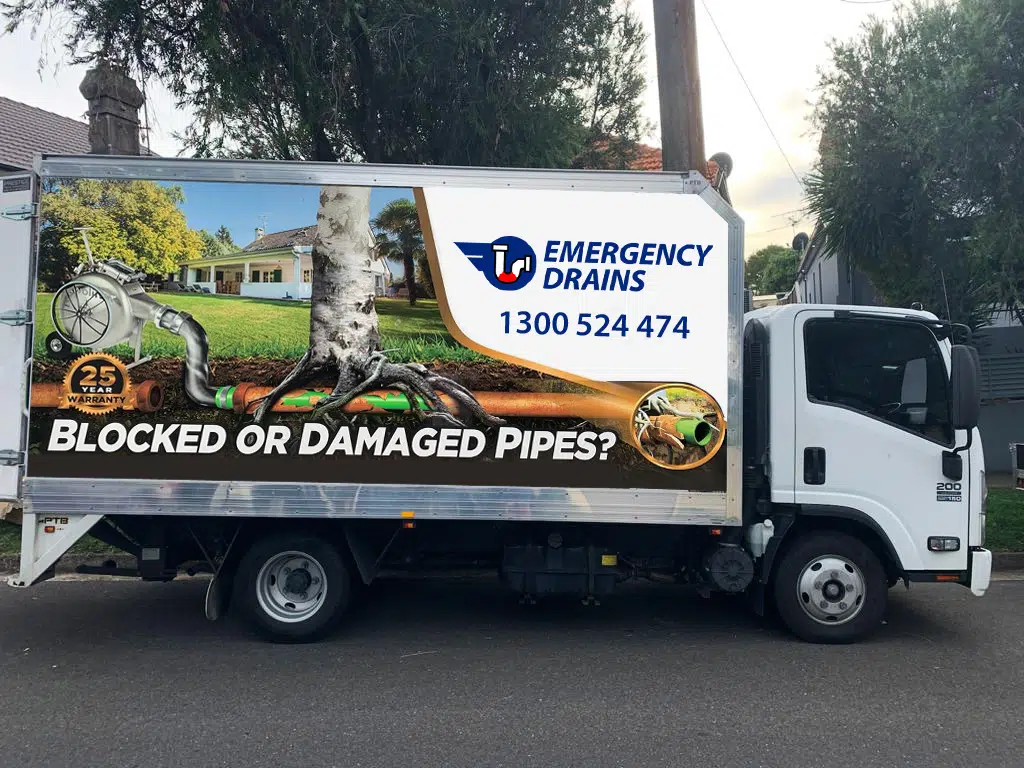 From our residential and commercial Sydney customers.