Blocked Stormwater Drains
The Best Blocked Stormwater Drains Plumbers In Sydney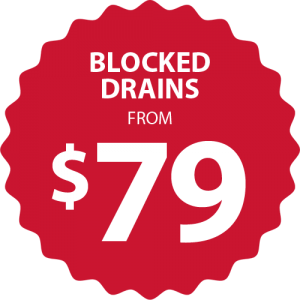 Same Day Service Guarantee
We'll arrive within 90 mins or you get $100 off!
We offer a 10% discount on all of our plumbing services to pensioners 
$0 call out on all jobs.
And if your problems not solved IT'S FREE! 
Blocked Sewer Drain Plumbers
We'll Clear Your Stormwater Drains
A blocked stormwater drain in Sydney can cause flooding and property damage.
We offer a full range of drain clearing and cleaning services. We use a high-pressure jetting machine for both residential and commercial situations.
Get your storm water drains fixed by the experts.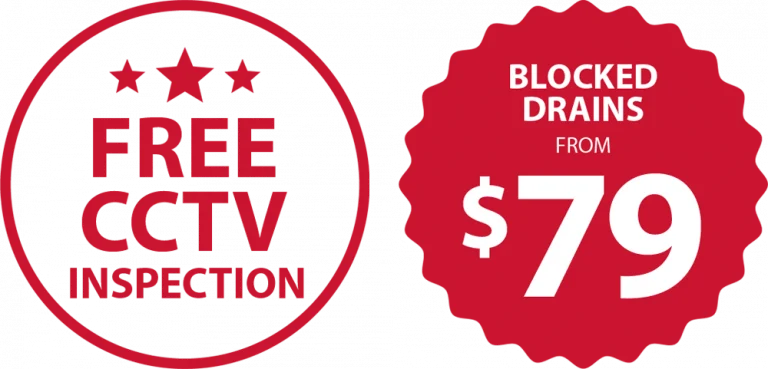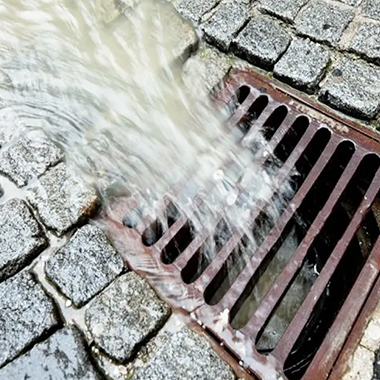 Blocked Stormwater Drain Sydney
Storm Water Drainage Plumber
Don't let your stormwater drain overflow and cause damage to your home and property!
A stormwater pipe can become particularly hazardous with heavy rains, flooding and storms. Overflows can still happen in dry weather due to the pipe being clogged with materials or infested tree roots. We will respond with the highest of priority when alerted of a blocked storm water drain.
We are experienced and professional licensed plumbers, that have all the equipment to locate where the problem is and clear the blockage.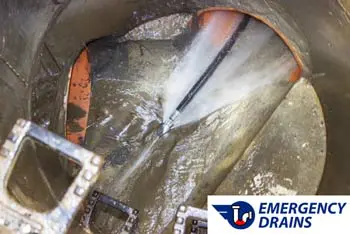 How do we clear stormwater drains?
At Emergency Drains, we use our experience and specialised equipment to effectively clear your stormwater drains.
First, we can use a CCTV Drain camera to see what exactly is blocking your drain – and where.
We then use a high-pressure water jetter to cut through obstacles and clean your drains.
Whatever the blockage – we have a solution for you.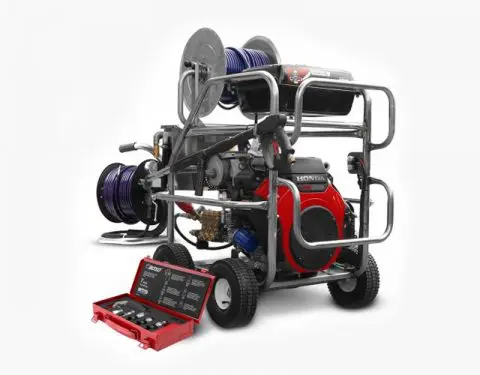 Why Choose Us To Fix Your Blocked Sewer Drain?
Blocked Sewer Drains Sydney
Our expert drainage plumbers have 10+ years of experience.
Our blocked drain specialists use the latest and most advanced drain cleaning equipment. Blocked drains are not only annoying, but they can pose a real health risk. Emergency Drain's team of plumbers are your local blocked drain experts in Sydney. Our team provides complete residential and commercial plumbing repair for your damaged drains.
Are you looking for a quick solution for your blocked sewer drain in Sydney? Emergency Drains is the perfect company for the job. We have years of experience helping local residents clear their drains and sewers and prevent future clogging.
We will form a quote before we start. We don't have any call-out fees and if the problem is not solved, it's free!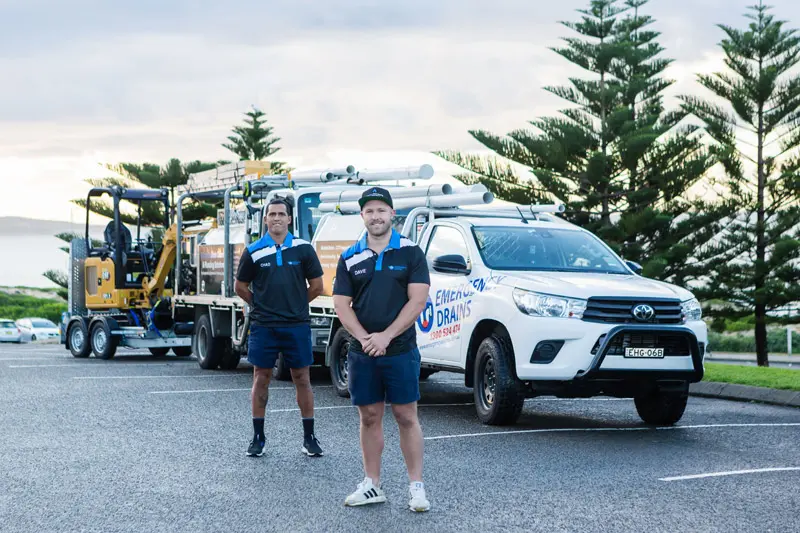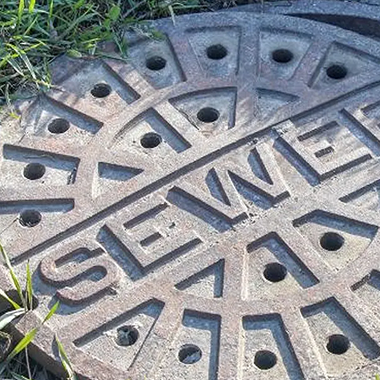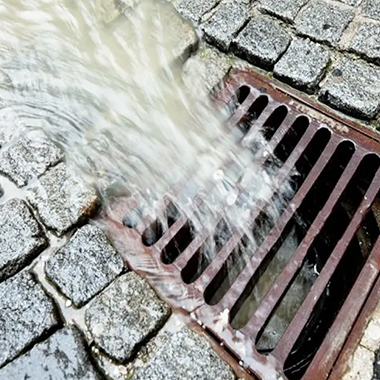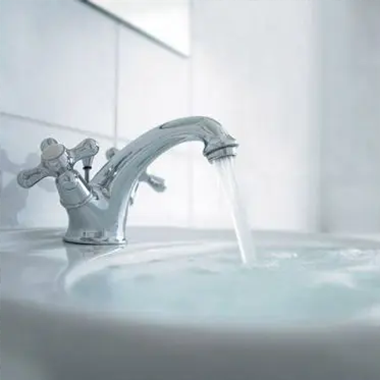 24 Hour Emergency Plumber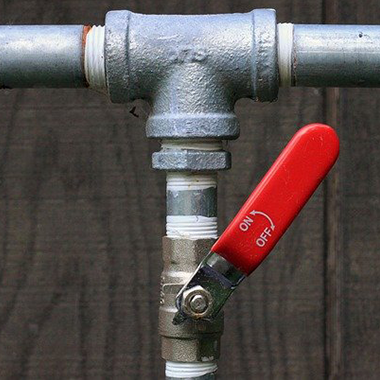 Our 100% Workmanship
Guarantee

All our plumbers are specialists in clearing blocked drains in or near your home or commercial property. Our plumbers will diagnose and utilises proven clearing techniques and will have your drain unclogged in no time.
We offer a Free CCTV Inspection on every blockage!
We clear slow running or blocked drains in the Sydney area. Our plumbers use hygienic methods and modern tools to unclog all types and sizes of drains.
So whether you have an emergency or general maintenance plumbing – we are open 24 hours.
Call now on 1300 524 474 and we will clear and repair your drains fast!
$0 Call Out Fee and if the problem is not solved, it's FREE!
From our residential and commercial Sydney customers.